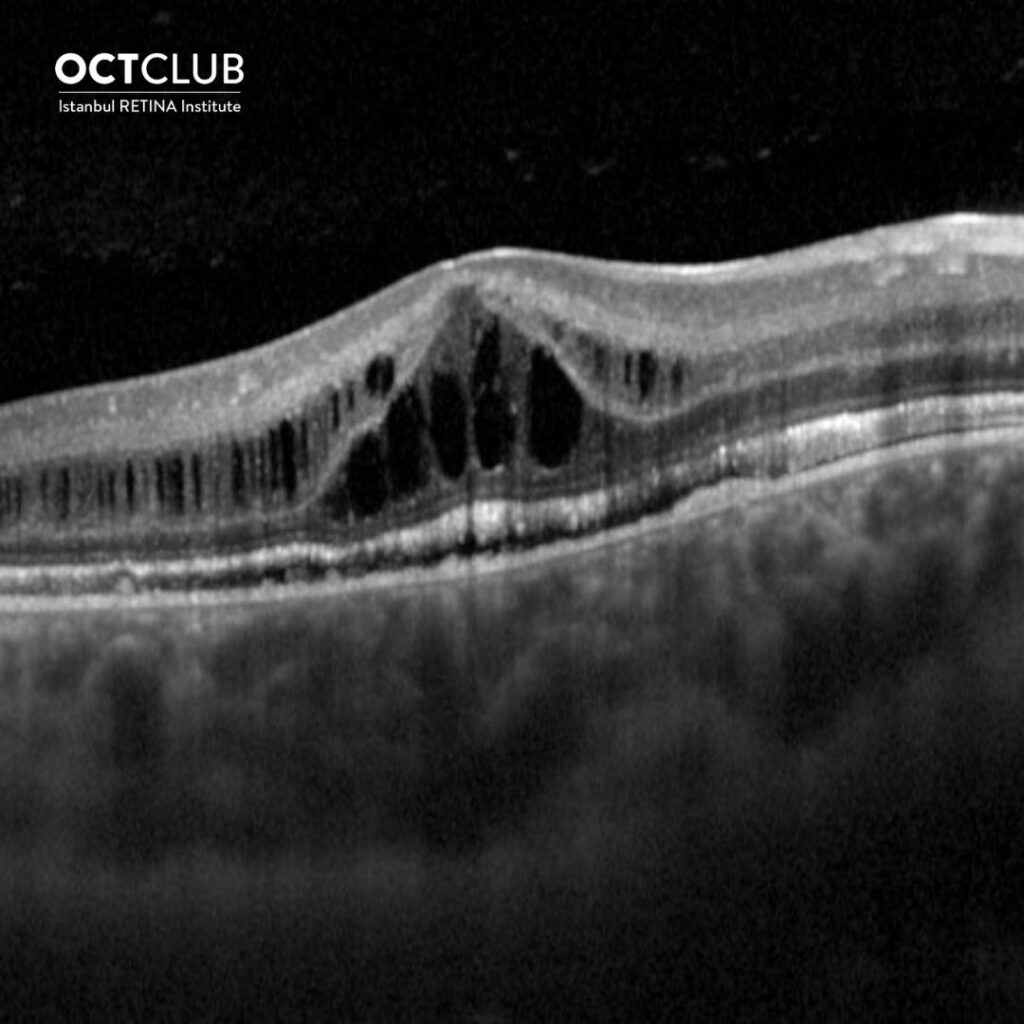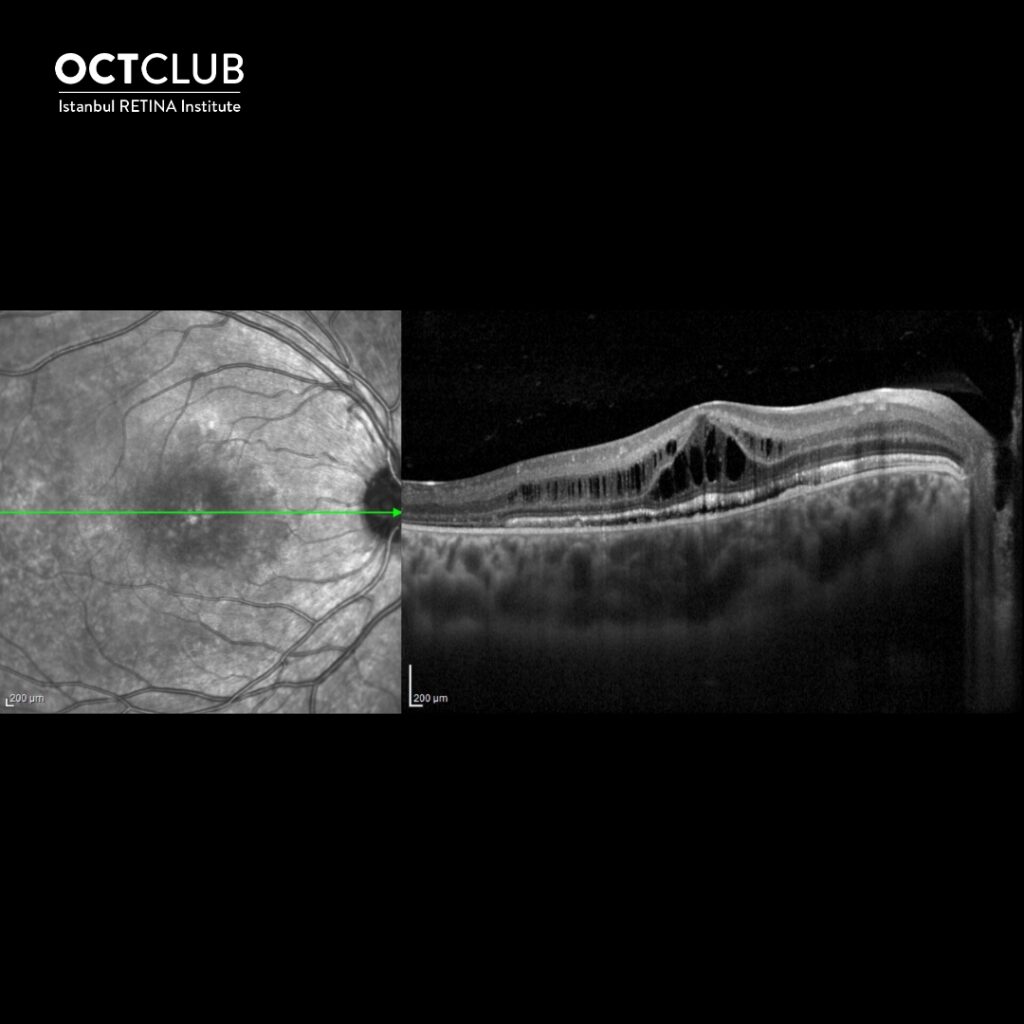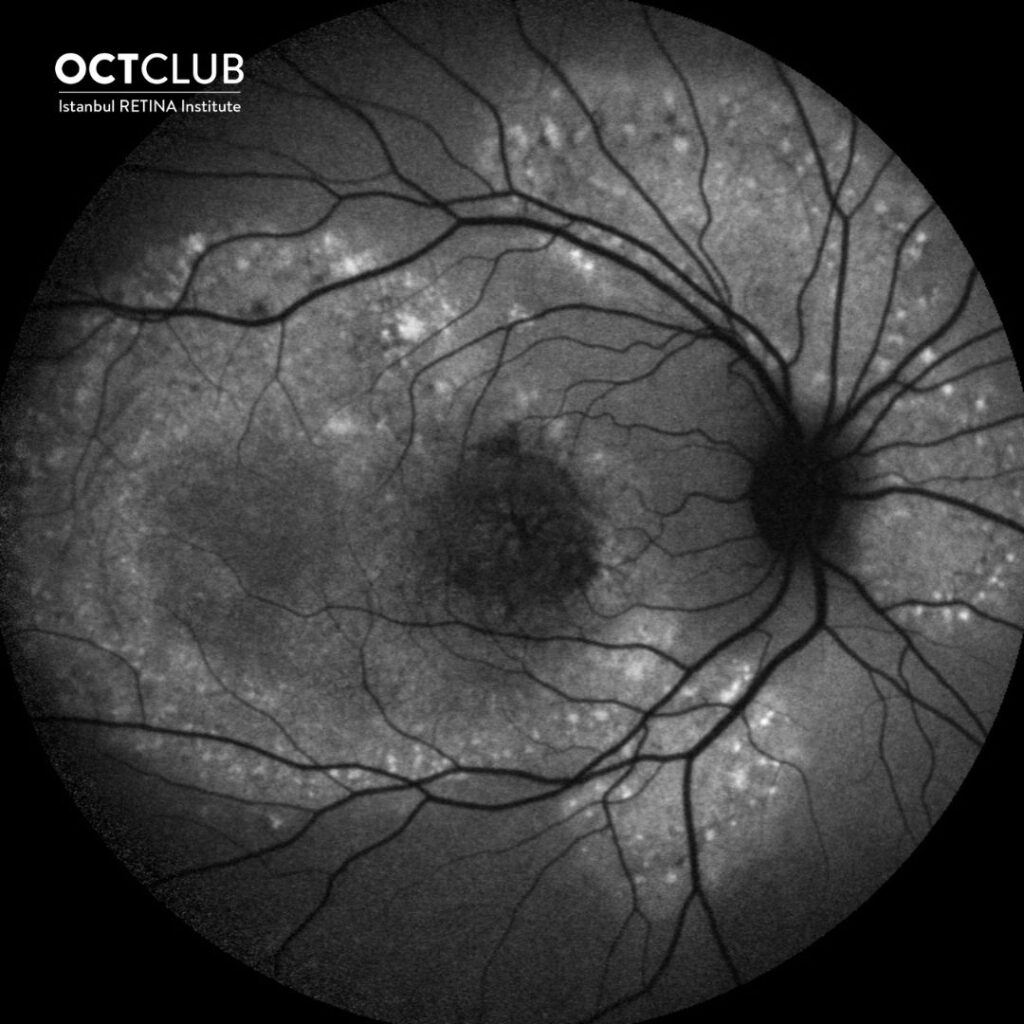 A 19-year-old male patient presented to our clinic with complaints of visual loss in both eyes for 1 year. Could you tell the diagnosis by looking OCT and FAF images?
OCT Club will present the book ''Istanbul City of Forgetting and Remembering'' to one person with correct answer to the 'Question of the Month'.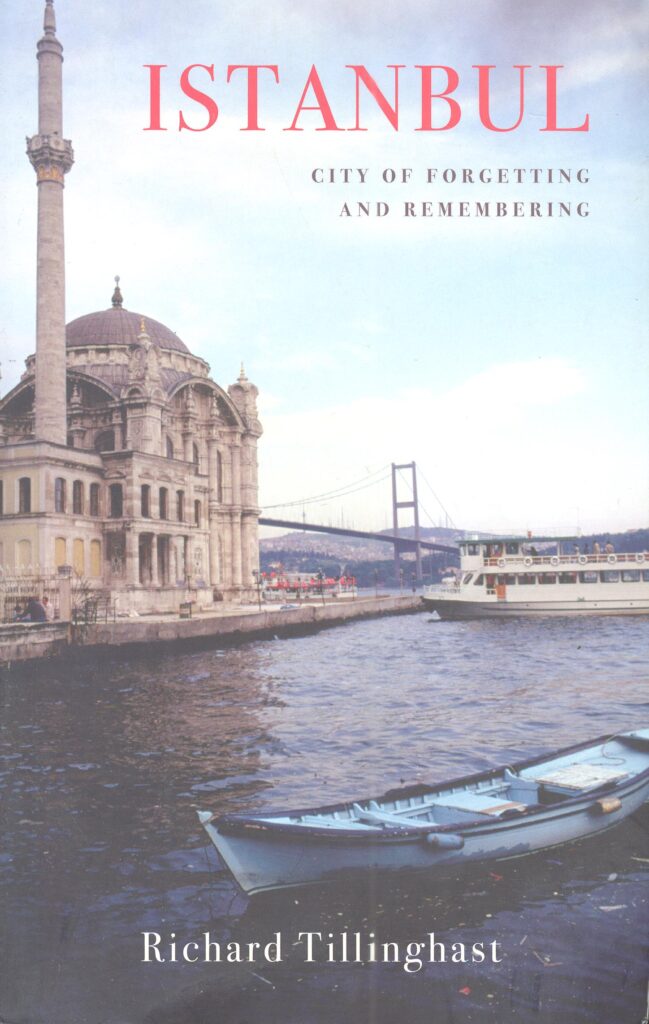 You can send your answers via message from our Instagram and Facebook accounts.
Instagram
Facebook