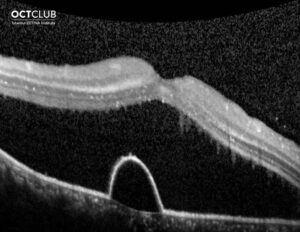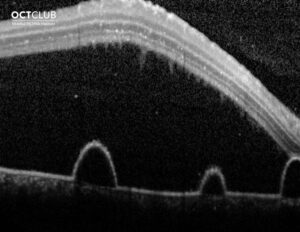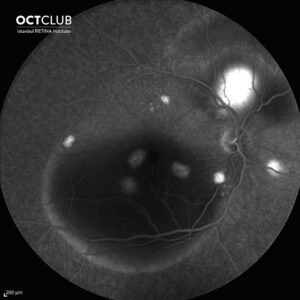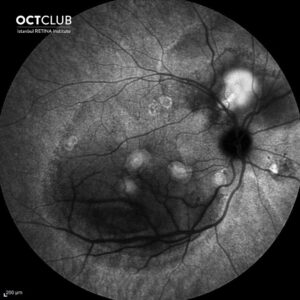 Thanks to everyone who showed interest in the section of question of the month and answered the question. In this month's question, tell the diagnosis by looking multimodal images in 37-year-old male was desired.
The answer to the question is 'Bullous Retinal Detachment and multiple pigment epithelial detachments in a patient with CSCR'. The result of the lottery among those who answered the question correctly, the winner of this month's book prize is Jose Lopez Roca, MD. Congratulations to him.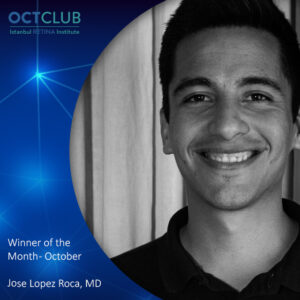 Jose Lopez Roca, MD
San Luis, Argentina
Dr Jose Lopez Roca is graduated from Universidad Nacional de Cordoba in 2013. He completed his residency in 2018 at Universidad de Buenos Aires.