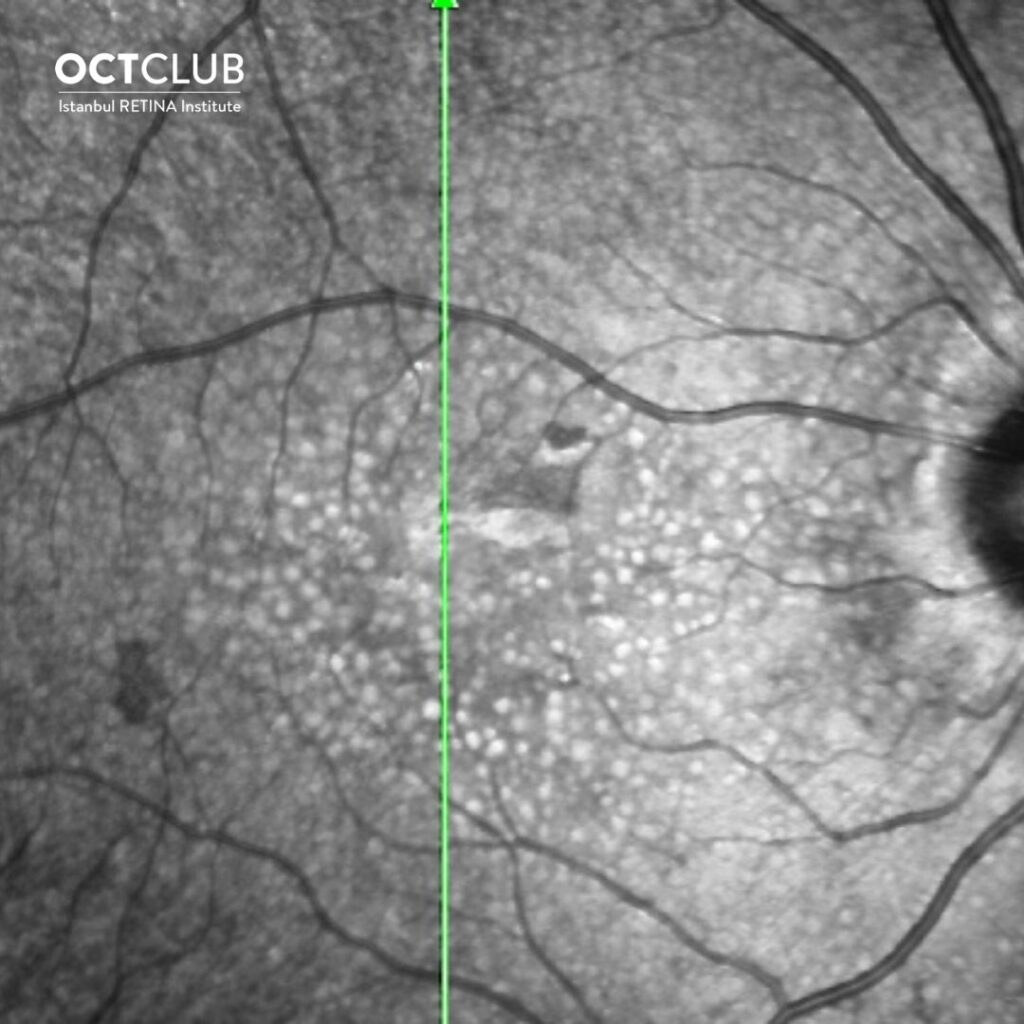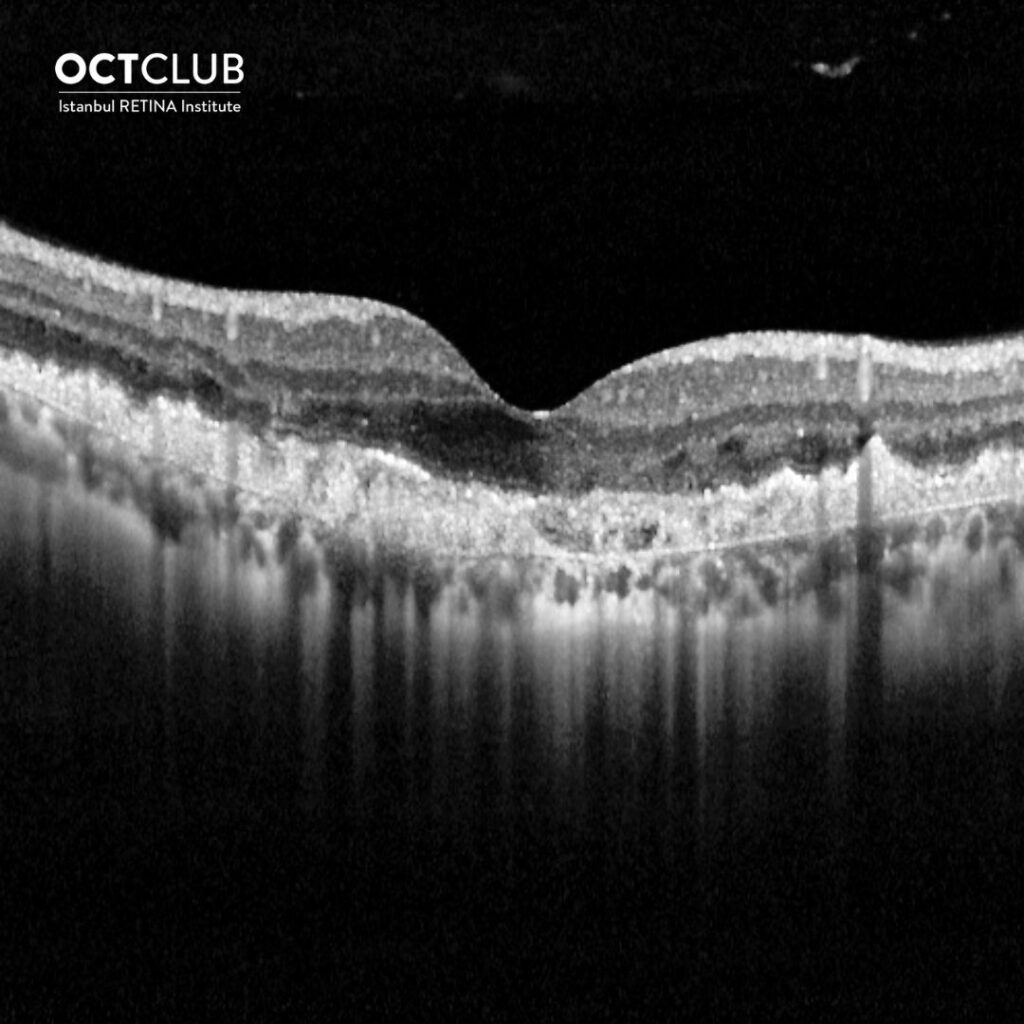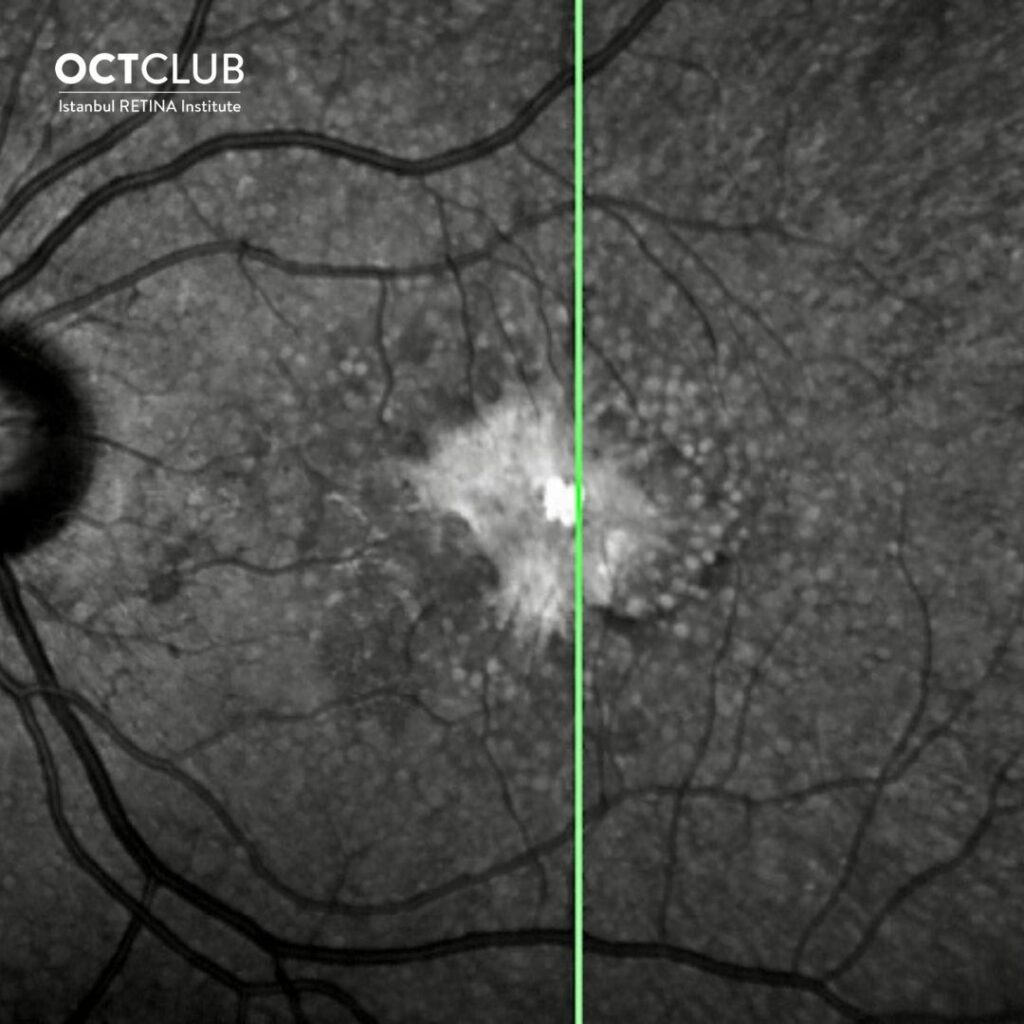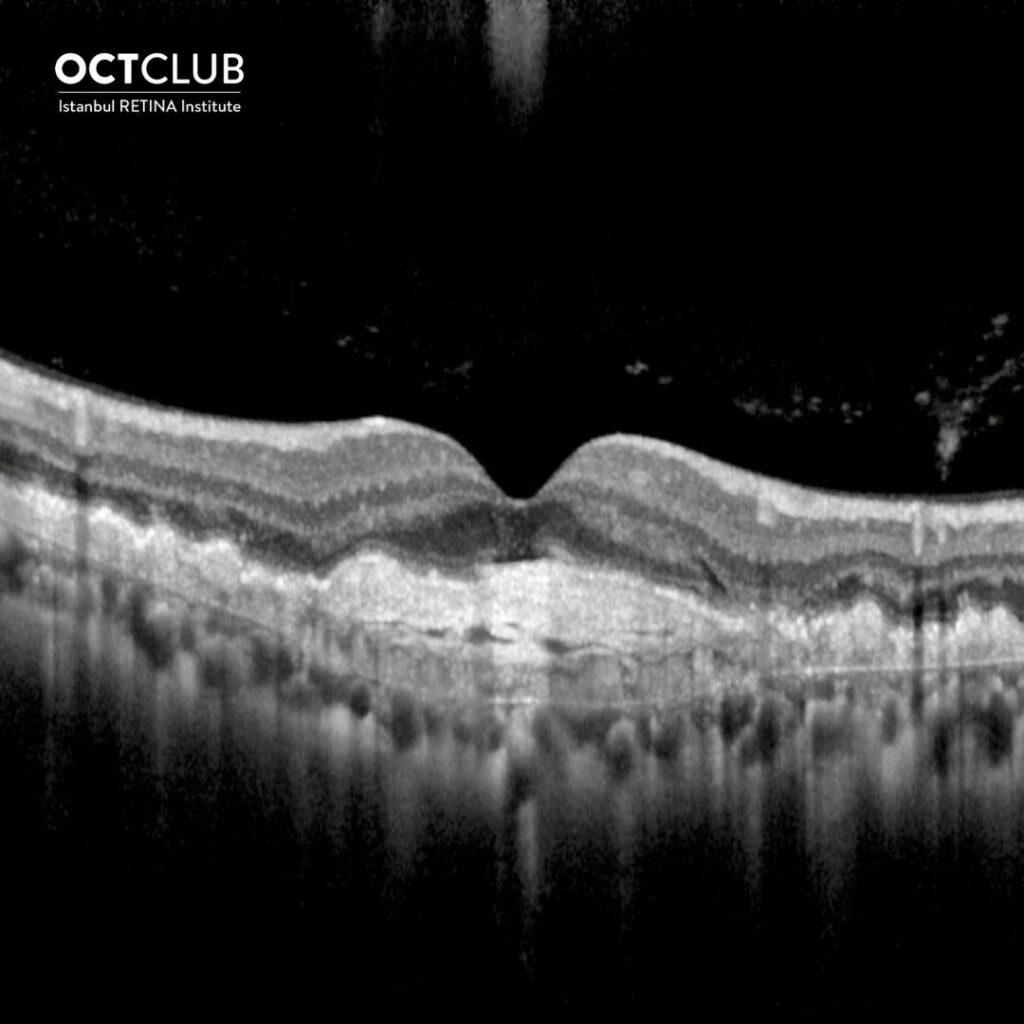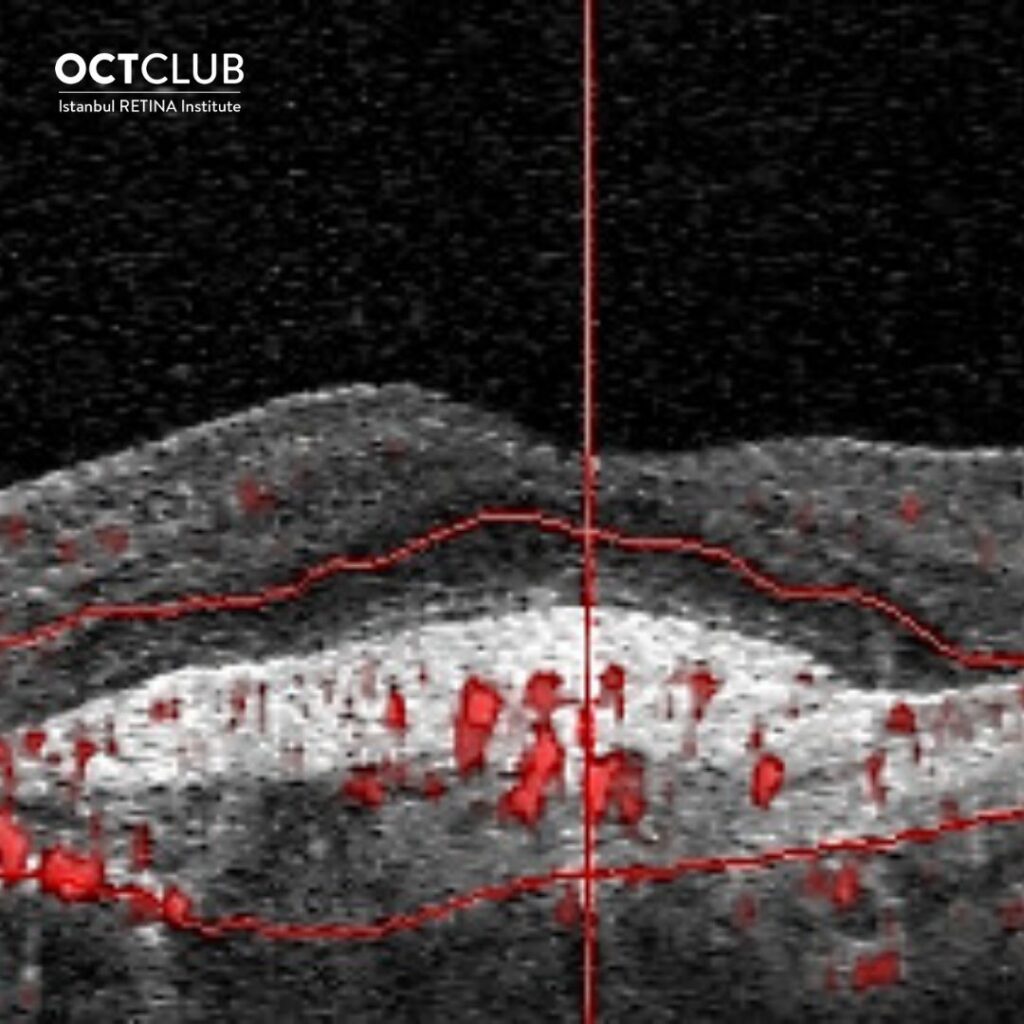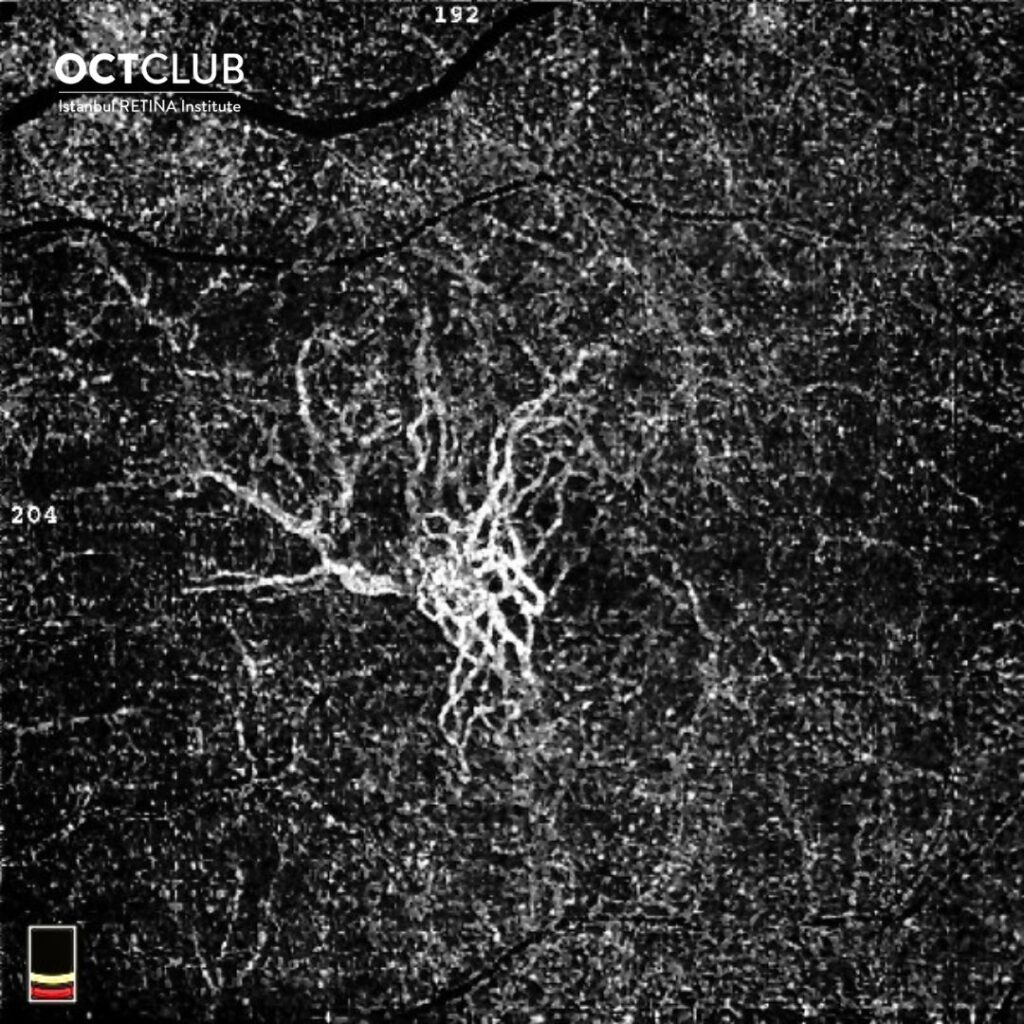 Optic coherence tomography, infrared reflectance and OCT-angiography images of a 35-year-old male patient, complaining visual loss in the left eye for 5 years, are shown. It is known that his father also had same disease. Could you tell the diagnosis by looking these images?
OCT Club will present the book 'Istanbul Eats' to one person with correct answer to the 'Question of the Month'.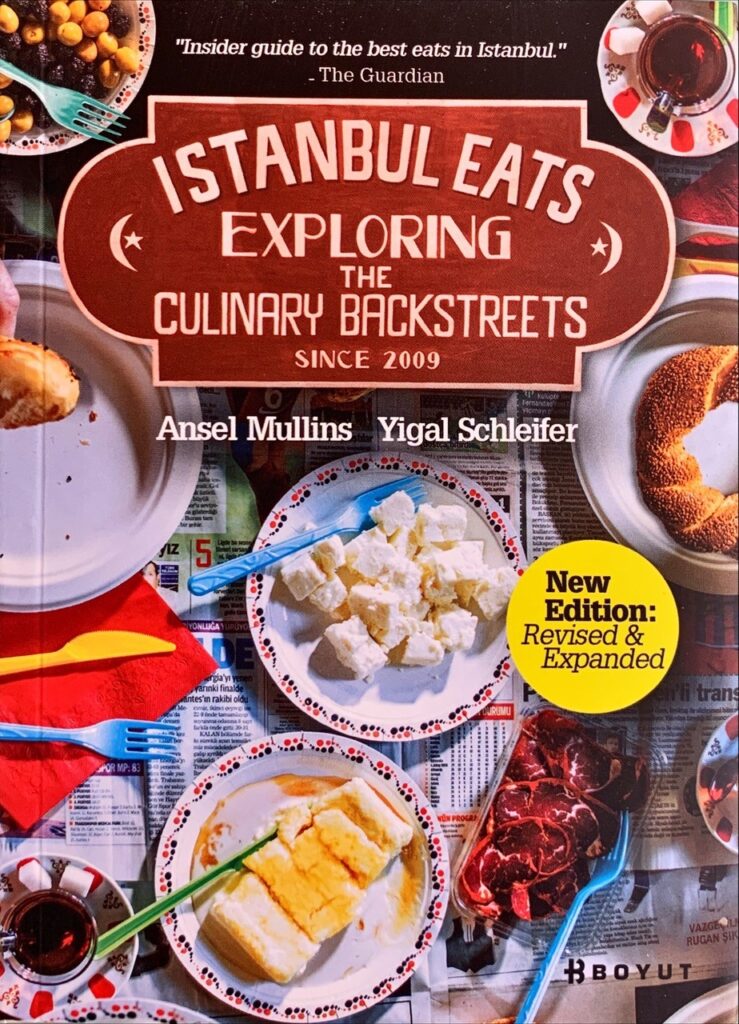 You can send your answers via message from our Instagram and Facebook accounts.
Instagram
Facebook